What's In a Picture?
This is a photograph of Chris McGinlay, owner and director of Ascent Software Ltd., taken whilst on a walk on Mousa Island on a Sunny, windy day. Mousa is deserted now, but was once inhabited. The famous Mousa Broch is around 2000 years old!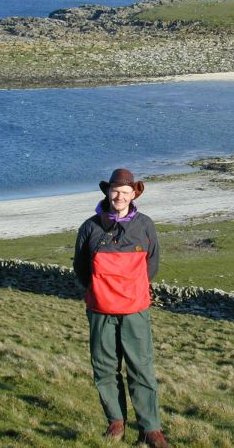 All material © Ascent Software Ltd.